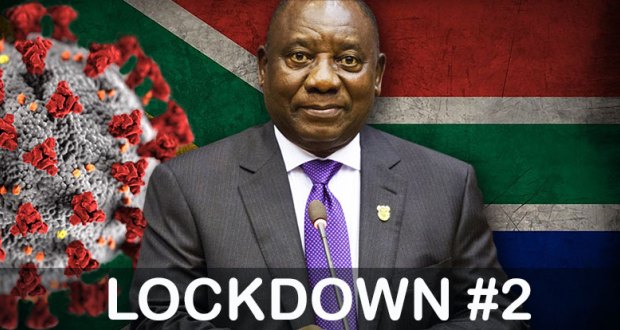 As the world faces unprecendented challenges, 7th Heaven as a small charity caring for vulnerable children is feeling the effects also, with no fund raising events possible. We would appreciate your prayers and your support. Our "contribute" page gives details of our bank account for donations, or how to donate online via GivenGain.
Here is a link to the government web site for reliable informaton on the Coronavirus, a resource and information portal. https://sacoronavirus.co.za/.
We thank you for visiting our web site.